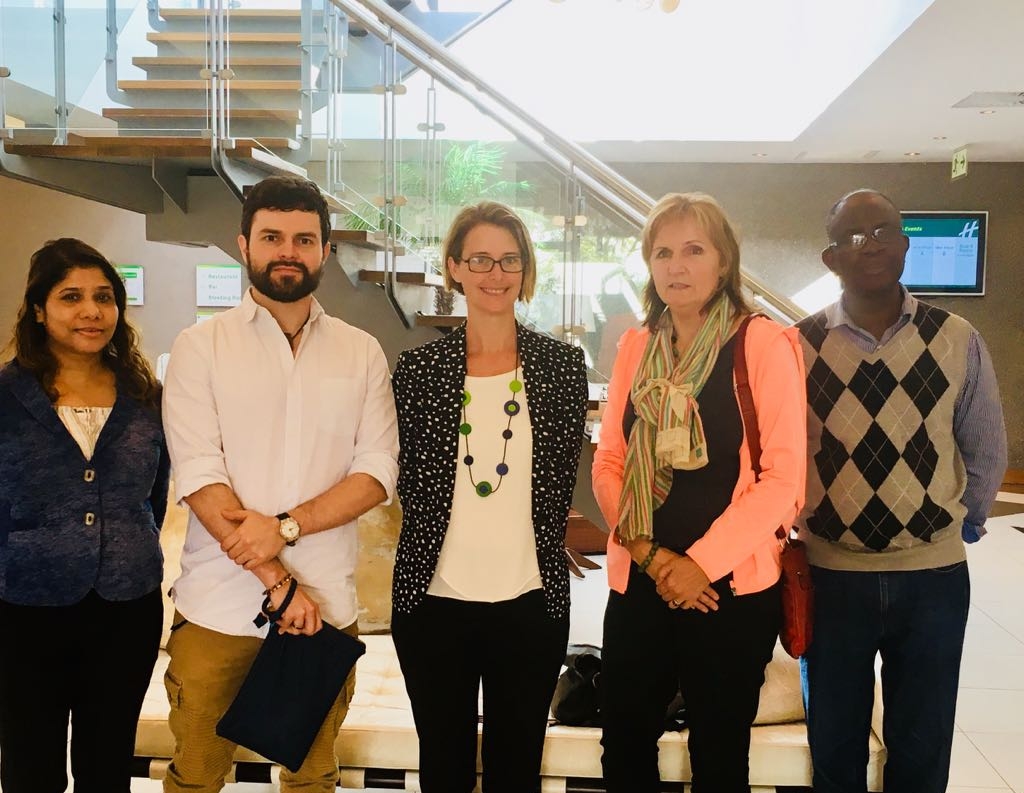 This Gemstone and Sustainable Development Knowledge Hub aims to facilitate learning across the full supply chain of colored gemstones from mines to markets, and improve the sector's contributions to sustainable development. The hub is a collaboration between the University of Delaware (USA), the University of Queensland (Australia), and the University of Lausanne (Switzerland), supported by the Tiffany & Co. Foundation. We are also working with museums, gem miners, gemologists, dealers, jewelry manufacturers, grassroots organizations and development agencies in this endeavor.
Colored gemstone supply chains are highly fragmented. The large variety of different gemstones found in the trade, each facing different mining & manufacturing issues and production cycles, adds to this complexity. The Gemstone Knowledge Hub seeks to contribute to overcoming some of these gaps, by bringing together existing knowledge and targeting critical research issues in coloured gemstone mining, manufacturing and sales.
We welcome the broadest range of collaborations and look forward to featuring research and practice which serves to furthering the contributions of the sector to sustainable development. Please connect with our various social media platforms, join our email list and also visit the site regularly for the latest updates and resources.